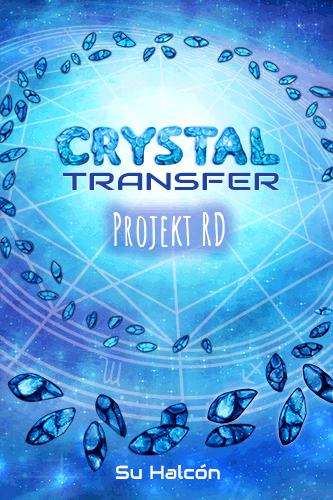 A meteor swarm not behaving as expected.
A small village whose inhabitants have disappeared overnight.
A pack of wolves straying through the deserted streets.
A neighboring city that no longer exists.
Red desert as far as the eye can see.
Electronics, no more. Total blackout.
Two people are left, mother and son. The night before they had wanted to watch the shooting stars. Did they do it? They don't remember anything.
They follow the wolf tracks through the desert, on the desperate search for answers. But what they find – and whom, questions everything they ever thought they knew.
If it is true.
Is it true?